RavenPack Products
Powerful analytics and data solutions that provide investment and operational alpha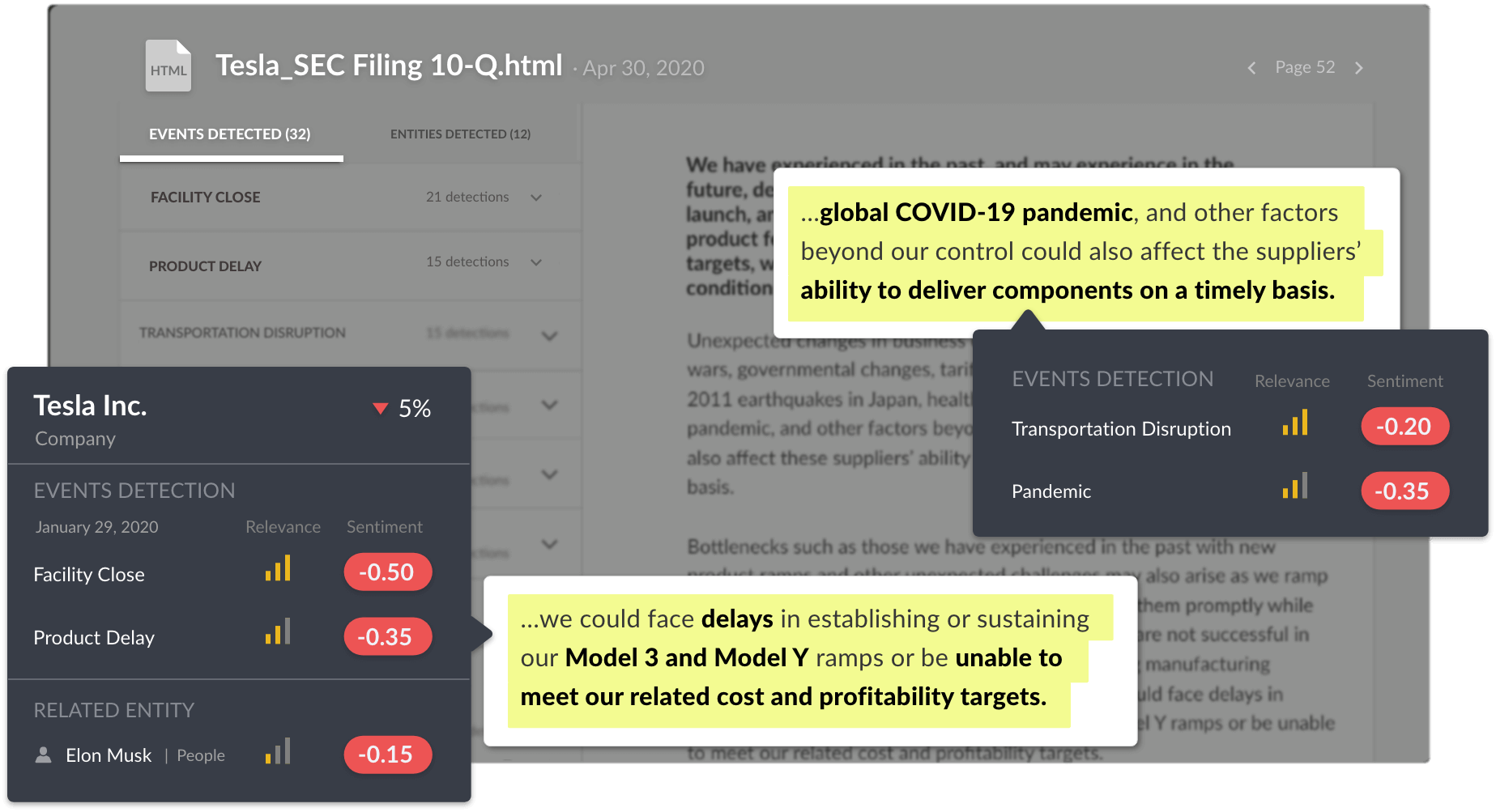 Unique data solutions for investment and business professionals
With award-winning data and analytics products, we are the leaders in transforming unstructured content into actionable insights. More than 70% of the best performing financial institutions incorporate RavenPack products in their day-to-day workflows.
Backed by Research
RavenPack News Analytics is the most published alternative dataset out there. Here are some of the latest research studies available.
Request a Trial
Fill out the form below and see RavenPack in action.