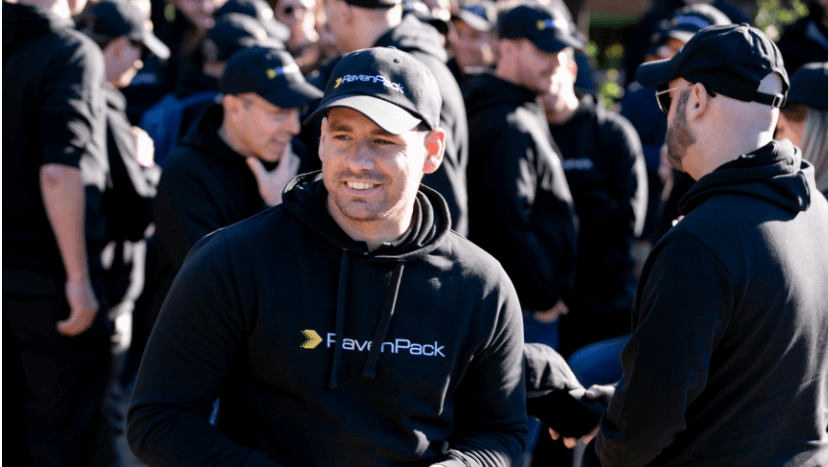 What we do
We help organizations extract value and insights from large amounts of information - and we do it quickly and easily.
Our products allow clients to enhance returns, reduce risk and increase operational efficiency. Today, we serve some of the most sophisticated banks, hedge funds, and organizations in the world.
Our Story
Since 2003, RavenPack has been one of the leading data analytics providers in financial services and our journey continues as we are now expanding into new markets.
We are more than 120 team members, representing over 30 distinct nationalities, and we speak more than 24 different languages. While we're all very different, we have one thing in common, a passion for advancing information technology and having a positive impact on our society.
Meet our leadership team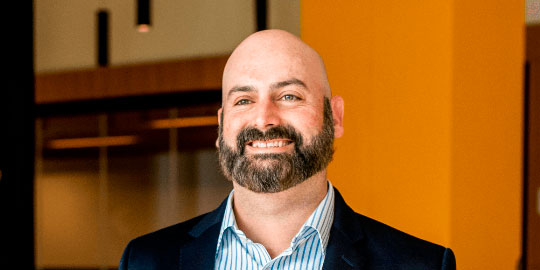 Armando Gonzalez
CEO and Co-Founder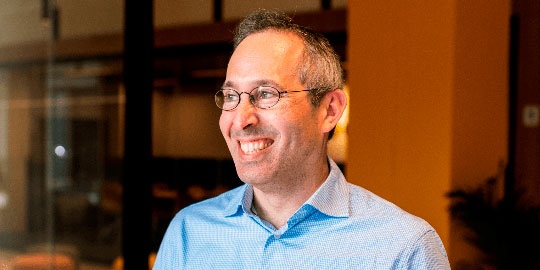 Jason S. Cornez
Chief Technology Officer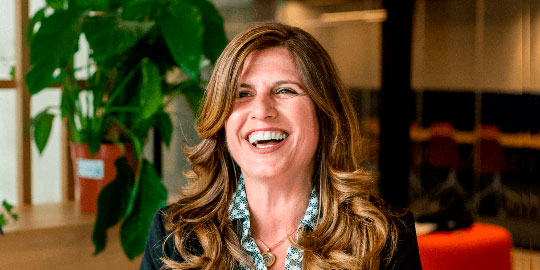 Tania Calvo
Chief Operating Officer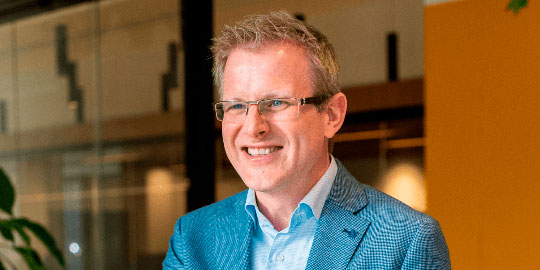 Kevin Crosbie
Chief Product Officer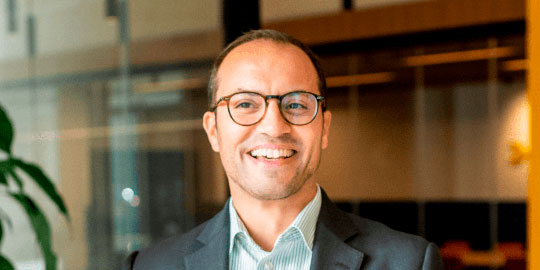 Peter Hafez
Chief Data Scientist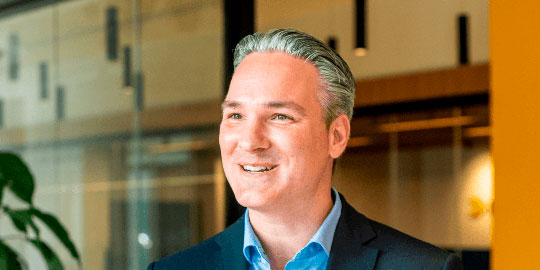 Malcolm Bain
Director of Sales
Marina Marques
Director of Finance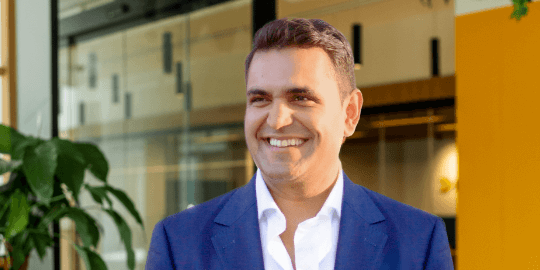 Aakarsh Ramchandani
Director of Corporate Strategy
Our Offices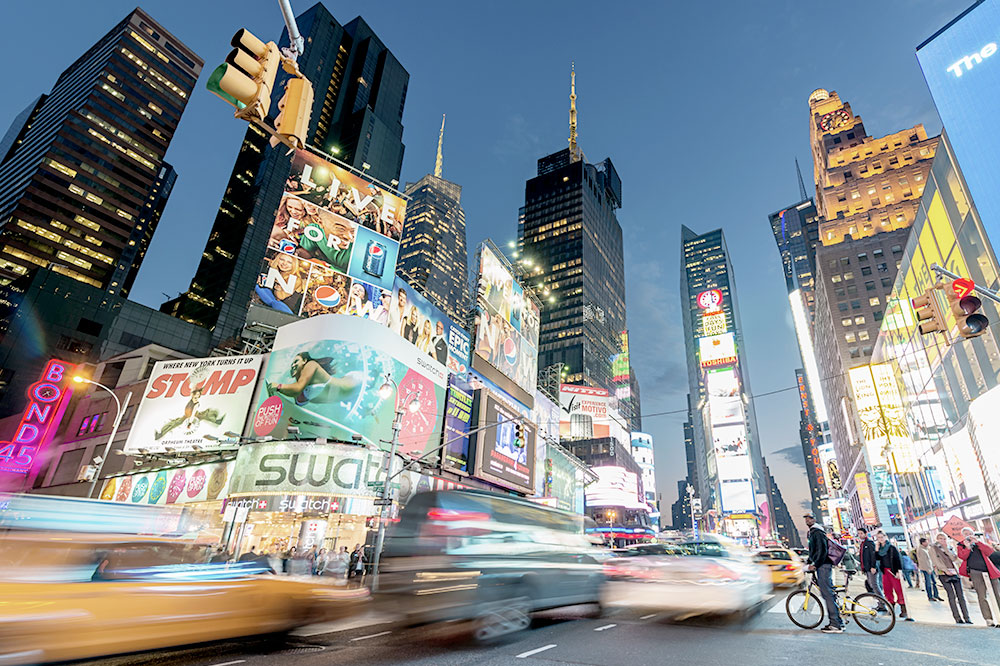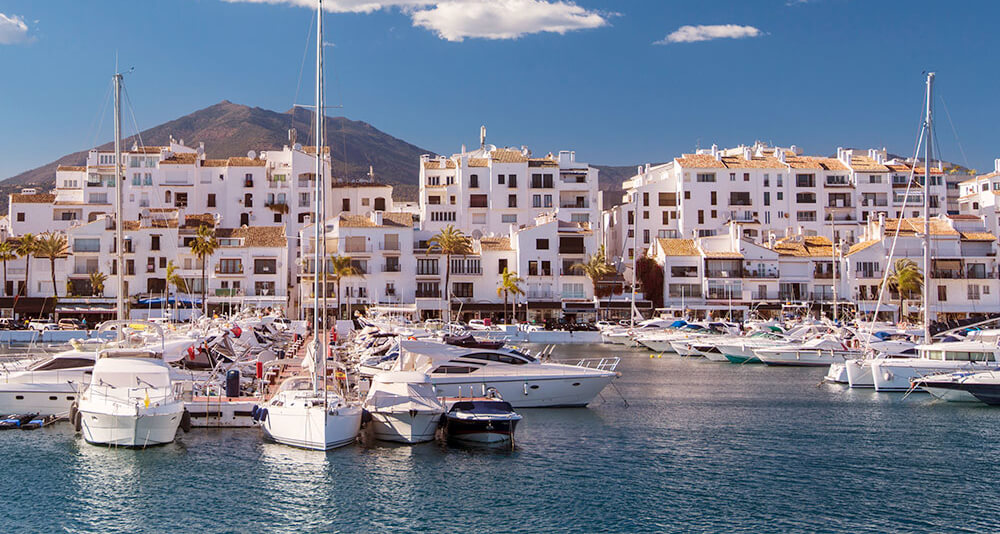 Transform your future by joining our amazing team